Welcome to Northpointe Animal Hospital
Northpointe Animal Hospital is a cutting edge veterinary practice in Lynnwood, Washington providing the latest in pet medicine.
We provide a broad spectrum of diagnostic procedures through in-house testing and the use of external laboratories.
At Northpointe Animal Hospital, we strive to offer not only sound advice, but also optimal veterinary care, thus allowing the enjoyment of your companion for a maximum number of years.
We now accept ScratchPay for payment! Click here to learn more about ScratchPay.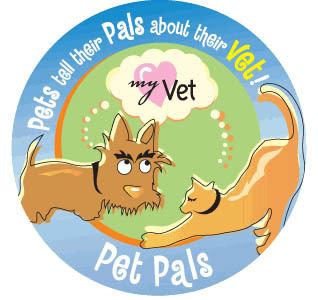 Additional Services
Our skilled team of veterinarians and hospital staff are knowledgeable and prepared to be your partner in the well-being of your animal's health. Northpointe is a one-stop veterinary clinic, fully furnished with advanced diagnostic, surgical, and emergency care services. Our services include routine wellness checks, spays & neuters, microchip pet identification, oral & dental care and much more. As a full-service facility with an internal laboratory, we can provide your pet's test results within minutes, instead of days, putting you at ease.
Experienced Care
By focusing on compassion, dedication, and hard work, Northpointe Animal Hospital is proud of the reputation it has built in the Lynnwood community. To schedule an appointment, call us on the number listed above or request an appointment online. Also be sure to check out our online specials. Our team of skilled veterinary staff looks forward to welcoming you into our family.